Be Part of the Change!
"You must be the change you wish to
see in the world." – Mahatma Gandhi
As an independent NGO, Green Cameroon can use all of your support! Only together, we can make a change and a better environment for our children.
We appreciate deeply the help you're offering, whether it is by making a donation, working as a volunteer or by becoming a sponsor!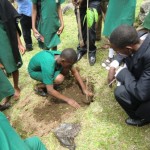 Green Cameroon has been working for more than 10 years to protect our environment. You can help our actions by making a financial donation for one of our campaigns.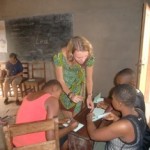 At Green Cameroon you can find a wide variety of activities to do. Our volunteers are the backbone of the organisation and so we welcome every helping hand!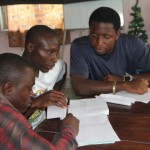 By becoming an official sponsor of Green Cameroon, you show your ethical and responsible side to your clients and your employees. Green Cameroon ensures you a proper return!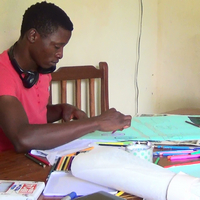 Next to financial support and human resources, Green Cameroon is also in constant need of all kinds of material: paper, markers, IT, pens, communication facilities, projector, GPS, …