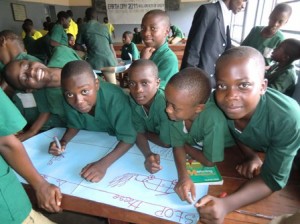 In Cameroon, we have observed a general lukewarmness when it comes to environmental issues and people seem to pay very little attention to conservation and the sustainable use of resources.
One of the reasons for this behaviour is due to ignorance and lack of a proper sensitization mechanism. Another reason is also due to the fact that there is a vacuum in our educational system due to the lack of environmental education as a subject in the secondary and high schools curricula.
Environmental Education
At the primary level, there is environmental education as a subject and this is skipped till the university level. We strongly believe that this situation leaves the average Cameroonian with little or no knowledge on environmental issues.
The aim of the project is to involve youths in the protection of the environment and conservation of biodiversity while trying to bring about a general change in attitude towards conservation issues in our community, developing in them the love and awareness of nature and equipping them with the necessary knowledge needed to understand the environment around them to enable them contribute towards its sustainability.
The project is very sustainable because it has to do with nurturing youths who will grow up to be leaders of tomorrow and get to apply what they have learnt and believe in. We strongly believe that this is a good strategy to attain a complete change of mentality in our society in the long run.
Environmental Clubs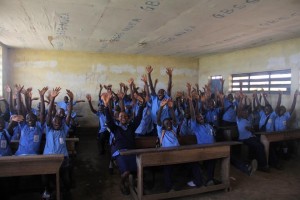 Through this project, we work on creating awareness and impacting love for the environment in our youths. We do this through the creation and running of environmental clubs in primary, secondary and high schools.
We have created and run more than 100 clubs since 2006 leading to the implementation of numerous conservation projects ranging from designing of plays aimed at sensitizing on environmental issues, to projects like, tree nurseries, flower gardens, fruit orchards, environmental corners, cleaning of rivers and other waste disposal/recycling schemes all planned and executed by students/club members under our supervision and support.
Green Schools Activities
Volunteers Training Days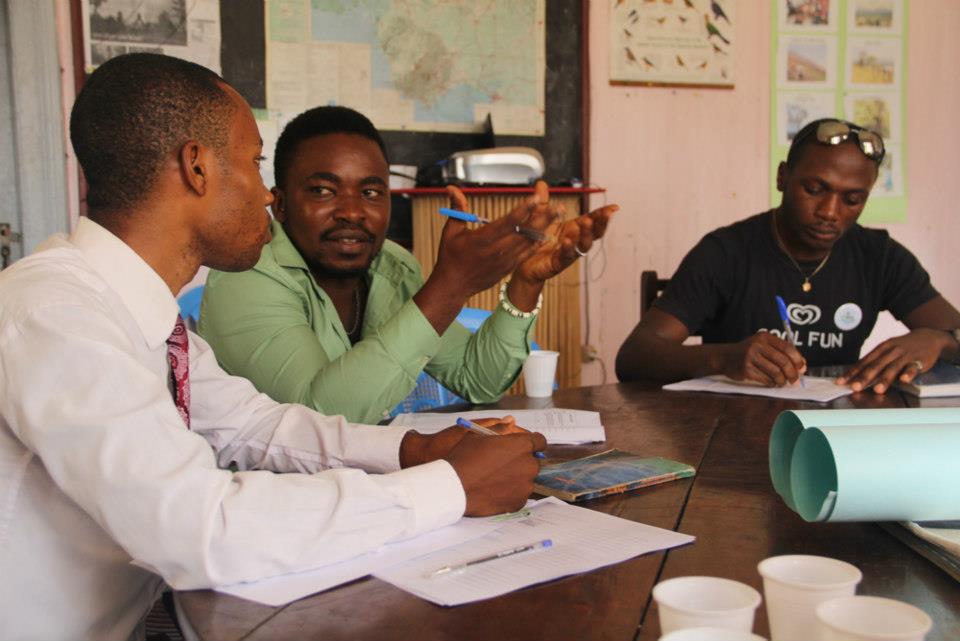 Friday 22nd and Saturday 23th of February we organised a training for 10 graduates from UB, Environmental Sciences and Education. They will help Green Cameroon in the Green Media Campaign and the Green Schools. The training took place at Mount CEO, one of our partners
Special thanks to all of the volunteers that dedicated 2 days to participate to this training! You can find many pictures on our Facebook Page!