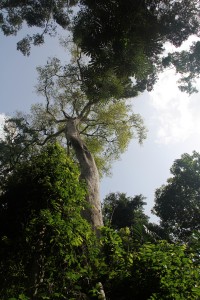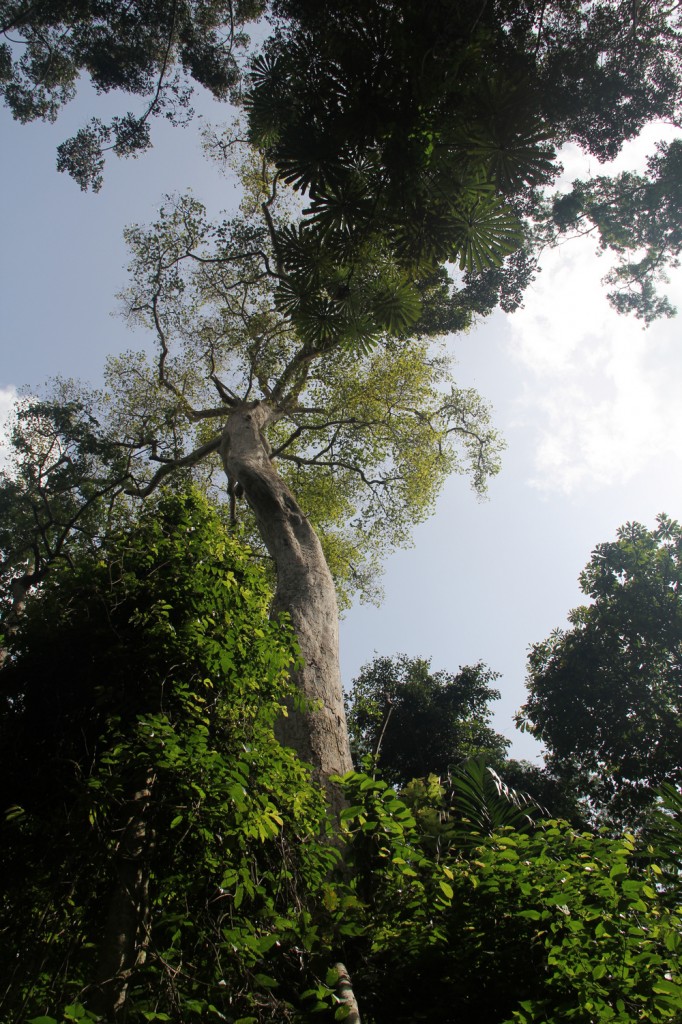 On this International Biodiversity Day, we would like to call people's attention to Cameroon.
Cameroon has great natural resources, estimated at 44% of the country's total wealth, to boost economic growth and substantially reduce rural poverty (World Bank, SNC bulletin 2008). Among its richness, it is worth mentioning the large water resources and hydroelectricity potential – that could easily cover the needs of its entire population – as well as the large forest resources, crucial for biodiversity conservation and regulation of the climate. Cameroon is highly forested, with around 42% of the total land area, equivalent to 20 million ha, covered in forest.
About 90% of African ecosystems are found in Cameroon. In terms of diversity of plants and wildlife, Cameroon is ranked 5th in Africa. The Tropical forest of the Congo Basin is the second most important forest after the Amazonian basin and the area of the Korup National Park in Cameroon is considered as the location with the highest biodiversity in Africa!
So, Cameroon is blessed with very rich natural capital. BUT…
Cameroon also has one of the highest rates of deforestation in the Congo Basin; according to the FAO the annual average deforestation rate in Cameroon is around 1% per year equivalent to a loss of around 200,000 ha per year. This in turn affects the water levels significantly. And yet, even if the government is targeting 30%, only 10% of the land is officially a Protected Area.
The fight for biodiversity conservation and protection is not only a fight for nature lovers or environmentalists. it is, or should be, the fight of every human being. Human beings are not only part of this biodiversity and ecosystem, they are also strongly dependent on biodiversity as a resource for food, water, air and life.
"We can no longer see the continued loss of biodiversity as an issue separate from the core concerns of society: to tackle poverty, to improve the health, prosperity and security of present and future generations, and to deal with climate change. Each of those objectives is undermined by current trends in the state of our ecosystems, and each will be greatly strengthened if we finally give biodiversity the priority it deserves." Convention on Biological Diversity's 'Global Biodiversity Outlook 3 report.
Experts assess the rate at which species are becoming extinct at 1,000 to 10,000 times higher than the natural rate would be. A major report, the Millennium Ecosystem Assessment, released in March 2005 highlighted a substantial and largely irreversible loss in the diversity of life on Earth, with some 10-30% of the mammal, bird and amphibian species threatened with extinction, due to human activities.
According to WWF, we are currently using 25% more natural resources than the planet can sustain.
Put simply, reduced biodiversity means millions of people face a future where food supplies are more vulnerable to pests and disease, and where over 350 million people suffer from severe water scarcity.
We are all concerned. Put conservation of the world's diverse and complex ecosystems at the top of your priorities and Be part of the change with Green Cameroon!