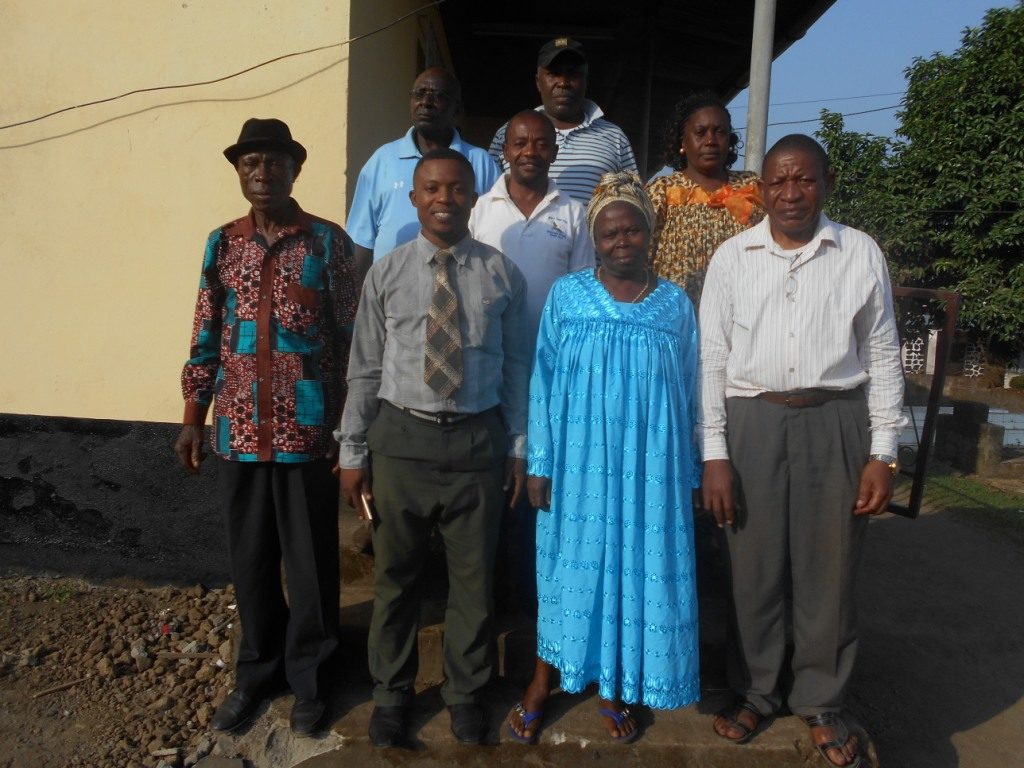 Green Cameroon today 5th of May 2020 visited the Woteke village community and had a work session with its Chief and Traditional Council.  The visit came after several calls from concerned community members and village authorities regarding deforestation activities around their community water catchment and the destruction of trees planted 3 years ago in their village community forest reserve by Green Cameroon.
It was observed that  some individuals both within the village community and from outside have indulged in the act of  encroaching on the village community reserved forest and farming around the water catchment area which serves as catchment to most popular sources around the Buea Municipality.
After hearing from concerned community members and village authorities, it was decided that a meeting be convened for Sunday the 10th of May 2020 at the Chief's Palace for further deliberations.  The said meeting is intended to educate those carrying out these acts of deforestation and encroachment on the consequences of their actions/ general government regulations and sanctions relating to such activities.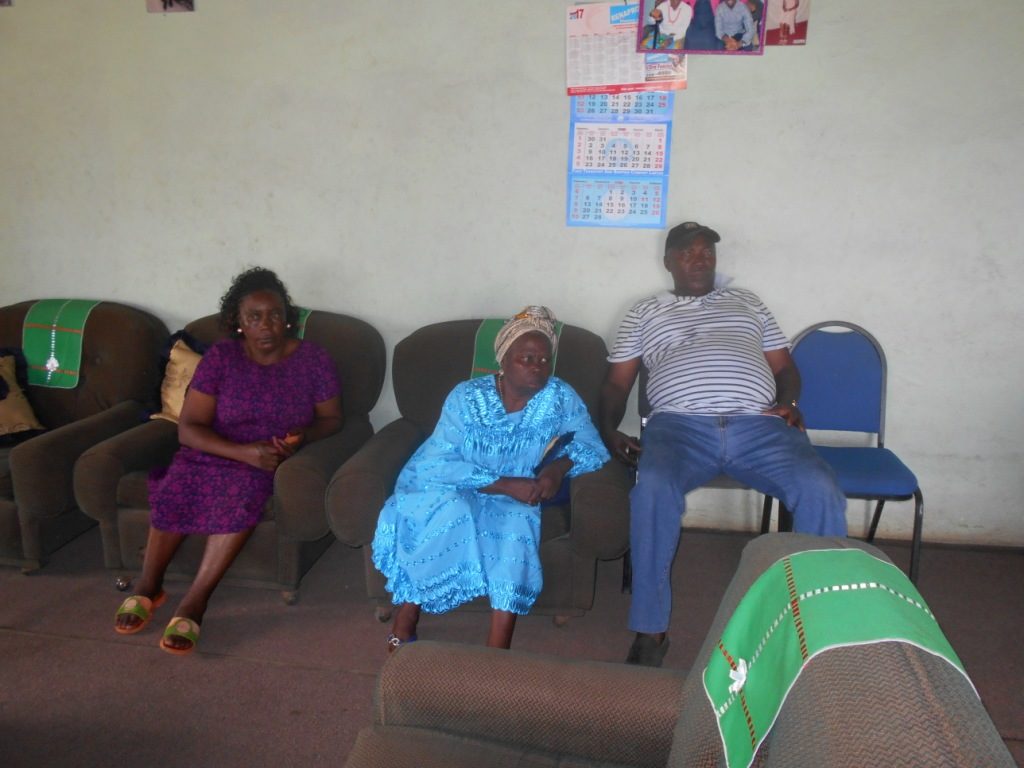 Green Cameroon's team was invited to the Sunday slated meeting for a presentation on the environmental consequences of such activities and general consultancy on paving a way forward.  It is worth mentioning that Woteke village is one of those village communities in the Buea Municipality that is privileged to have its own community water supply and as such, its members do not have to pay monthly bills for use of water. They also did not suffer the two months water crises that the Buea municipality just emerged from. It is expected that after the meeting, all those who are involved in illegal and unsustainable activities around the water catchment area will cease from it and general effort towards harnessing conservation effort around the catchment area will be encouraged.
Green Cameroon has actively been involved in the Woteke community for the past three years, implementing practical projects such as tree planting, catchment design, protection and providing consultancy services on issues related to conservation and community development.   Other communities desiring to benefit from our services are encouraged to express such interest through our website at www.greencameroon.org.  Join us for the Change you need in your communities.