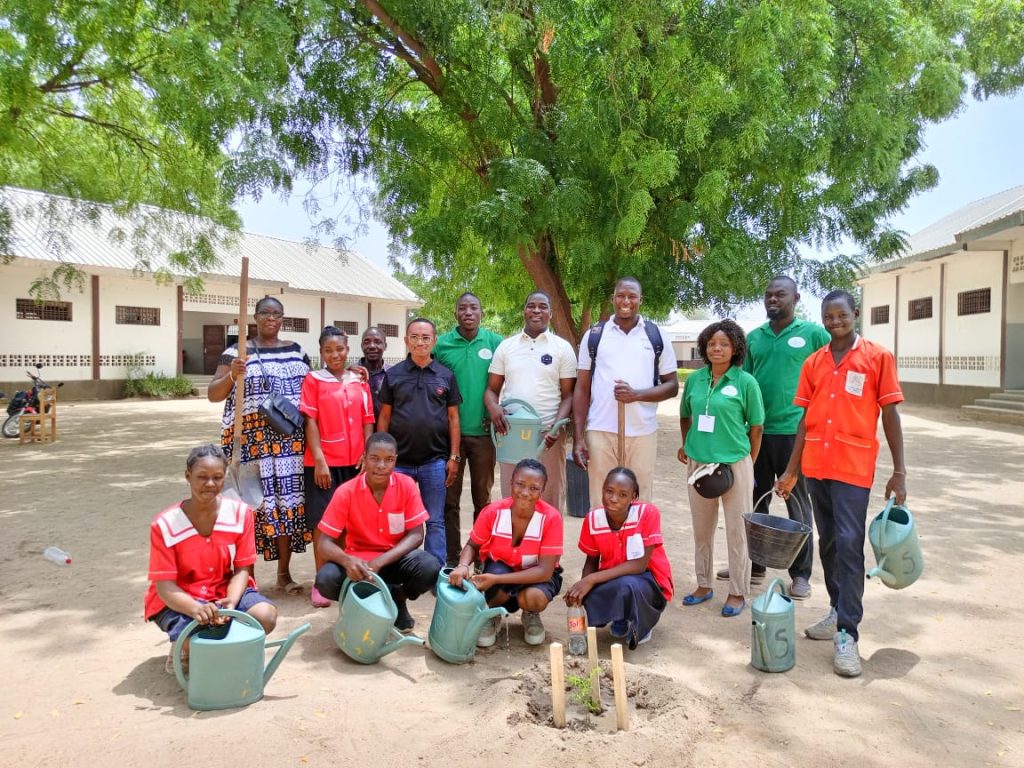 Green Cameroon celebrated World Environment Day 2023 by organizing tree planting activities in the Northern Regions of Cameroon. This initiative, sponsored by IHS Cameroon in collaboration with the Lamidat of Garoua and the Ministry of Environment, Nature Protection and Sustainable Development (MINEPDED) is aimed to raise awareness about the importance of trees in mitigating climate change, combating desertification and preserving biodiversity in these regions.
In total, over 3000 trees were planted during the campaign. Educational institutions played a significant role in this effort, with several schools actively participating in the tree planting activities.
In Maroua, Lycée de Maroua Kongola, Lycée de Ouro-tchede, Collège Bilingue Jacques de Bernon, and Lycée de Makabaye all contributed to the campaign by planting trees within their school premises. These trees will not only beautify their environments but also provided shade and improved air quality for their students.
The municipal authorities of Maroua I Council also played a crucial role in supporting the campaign by designating an area for tree planting within the council premises, assuring representation and ensuring the success of the initiative.
The Pitouari Community in Maroua actively participated in the tree planting activities as well. Community members came together to plant trees in public spaces, parks, and residential areas, enhancing the beauty of the community and contributing to climate change mitigation.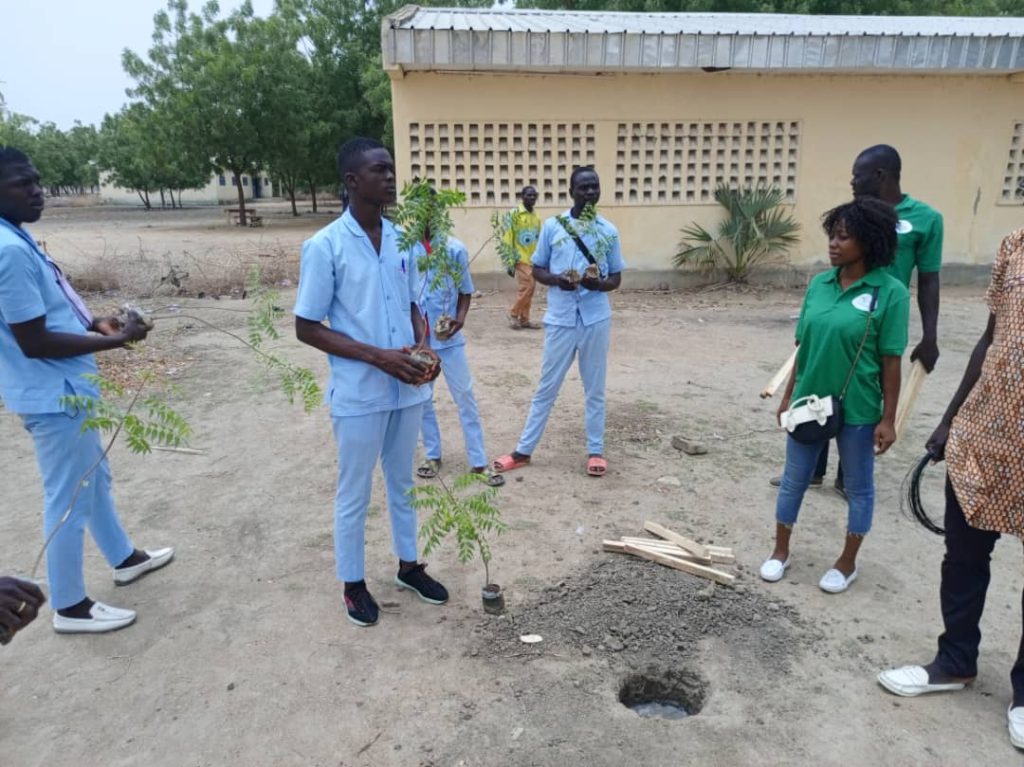 Moving to Garoua, Lycée de Bokcle, Lycée Technique de Garoua, and Collège Sainte Thérèse all engaged their students in planting trees within their school premises. These institutions aimed to instill a sense of environmental responsibility among their students and create green environments for learning.
Other notable participants in the tree planting activities in Garoua included the Lamidat of Garoua, Lainde, Lamidat de Douroure, and Lamidat de Ouro Lapbo. These communities played a vital role in raising awareness about environmental conservation and inspiring others to take action.
Overall, Green Cameroon's tree planting activities in the Northern Regions of Cameroon were a resounding success. The planting of over 3000 trees by educational institutions, local authorities, and communities demonstrated a collective commitment to preserving nature and combating climate change. Through these efforts, a greener and more sustainable future is being built for the people of Cameroon.