INTERNATIONAL DAY FOR BIOLOGICAL DIVERSITY
THEME: OUR BIODIVERSITY, OUR FOOD, OUR HEALTH.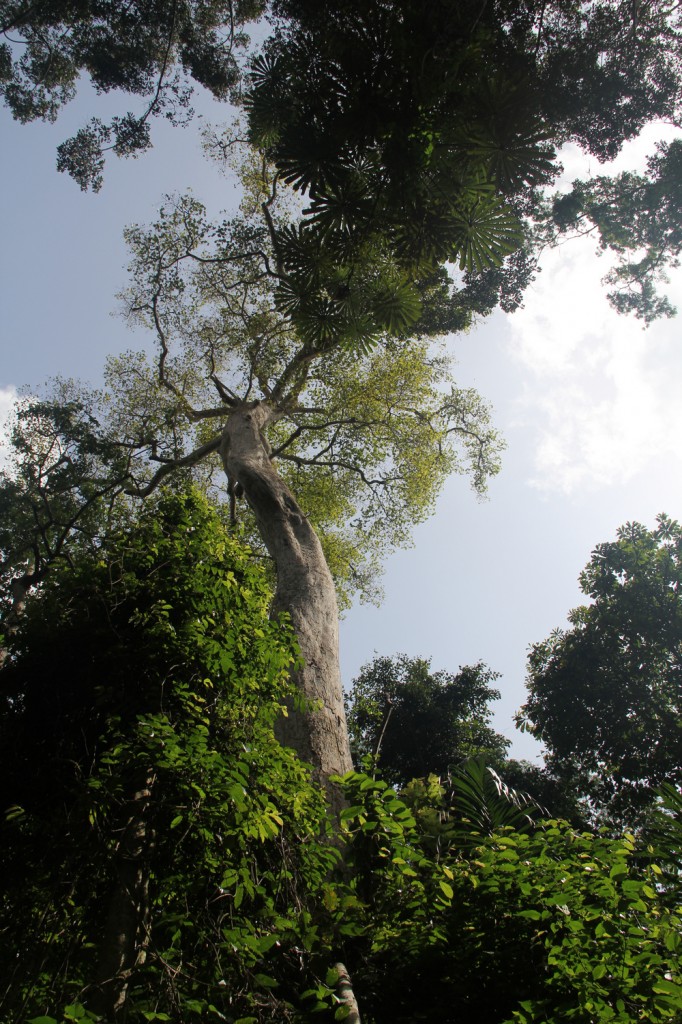 These days, we have access to a greater variety of food than our parents or grand parents once did. What people actually eat is becoming more homogenized and this is a dangerous thing. This year's celebration of the international day for Biological diversity focuses on biodiversity health which is a key catalyst to transforming food systems and improving human health.
The Theme aims at leveraging knowledge and spreading awareness on the dependency of our food systems, nutrition and health on biodiversity and healthy ecosystems. The theme also celebrates the diversity provided by our natural systems for human existence and well being on earth, while contributing to other sustainable development goals including climate change mitigation and adaptation systems, restoration, cleaner water and zero hunger among others.
Biodiversity boosts ecosystem productivity where each species, irrespective of size, has a number of important roles to play towards a variety of crops. Greater species diversity ensures natural sustainability for all life forms.
Supporting the birds, reptiles, mammals and plant species found in your neighbourhood could be a great way of supporting Biodiversity. You can also attract more wild species by providing water, food, shelter and privacy where possible and appropriate. Other personal or group action you can take could be, help clean up and protect beaches, parks, reserves and fields where wild plants and animals live.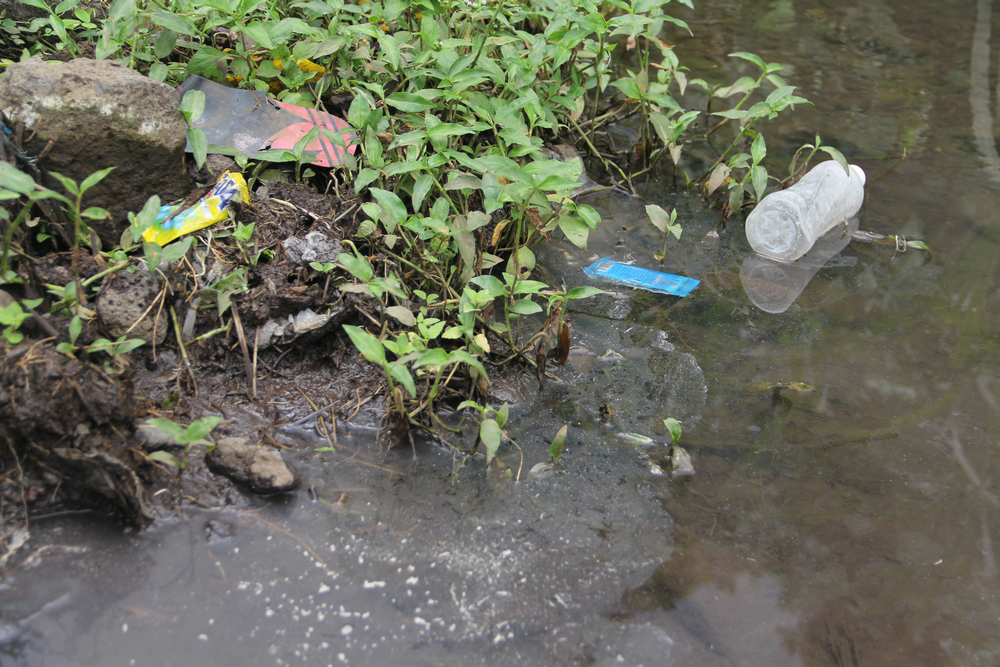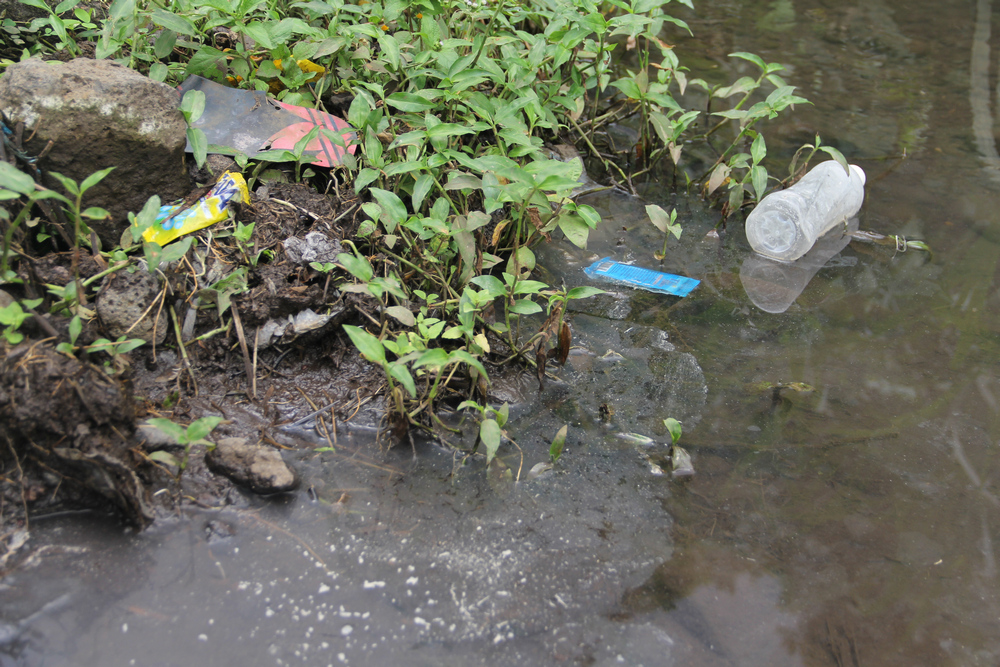 Without biological diversity, there is no other life on earth, including our own. Even though we are often oblivious to it, this diversity of life is what provides clean water, oxygen and all other things that end up being part of our diet as well as clothing and shelter. It provides a lot of psychological benefits too which are not much appreciated.
Biodiversity conservation is vital for sustainable economic growth and poverty reduction as majority of the world's poor live in rural areas and depend upon forests, water, wetlands, fields and pastures for their livelihoods. Many people in the world rely on forest and non-timber product for income and subsistence.
This day should be a special day to communities and the government of Cameroon because Cameroon has a rich but threatened biodiversity, reason why we at Green Cameroon are working hard towards its conservation.
It is therefore our call from Green Cameroon to the world's people that we all come together to work for the conservation of Biodiversity not only on this day but every other day. Happy International Day For Biological Diversity and as we pray you keep in mind that Every
little Action Counts.