WORLD HEALTH DAY 2019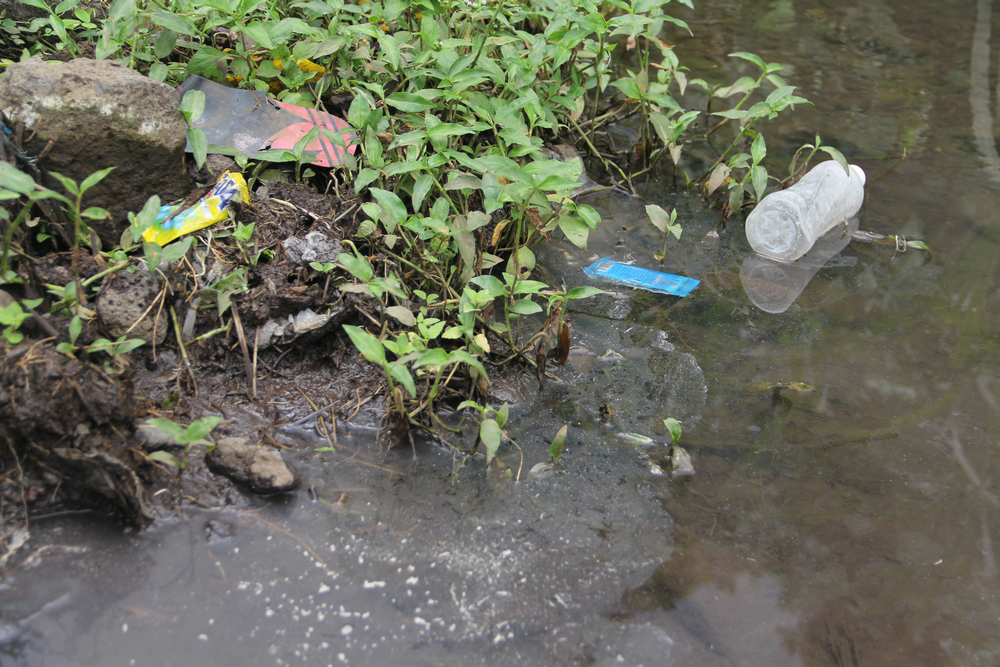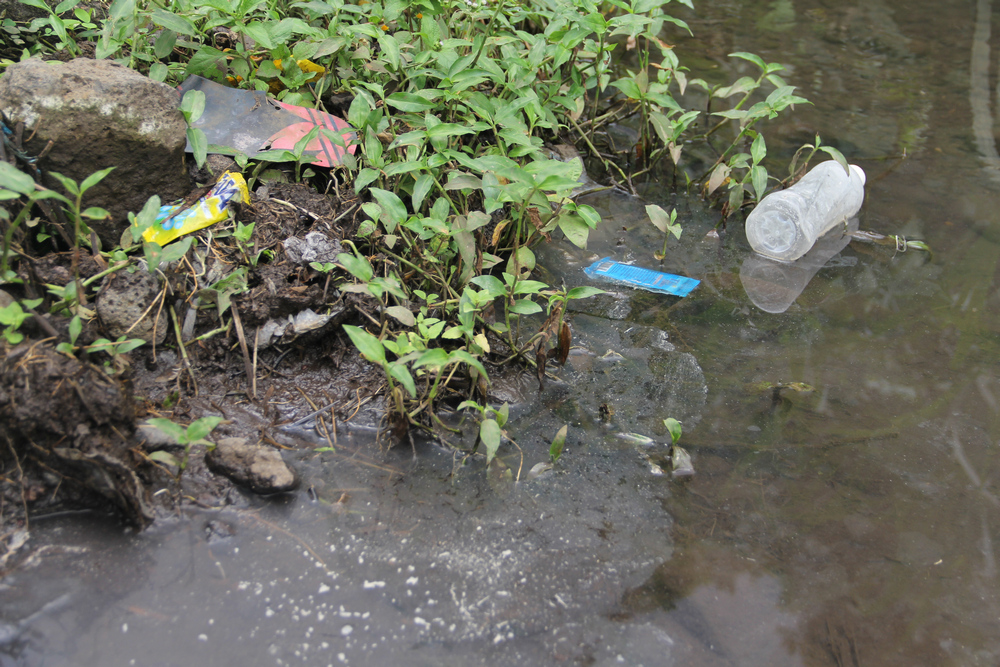 Today 7th April, 2019, the world celebrates World Health Day. This day is celebrated to provide awareness about the importance of health to the society because it is important to look after the health of every people to make them more stable and strong to complete any task easily and quickly. World Health Day has been celebrated on the 7th of April since the year 1950. Healthy life makes the people live with high confidence and peace to work accurately and quickly. This year's World Health Day is celebrated under the theme: Universal health coverage; everyone, everywhere, which is one of the key targets of the 2030 Agenda for Sustainable Development.
Green Cameroon participates in the celebration of this day because the health of the society greatly depends on the health of the environment. If the environment is unhealthy for reasons such as poor waste management, pollution of all sorts, the health of the population will automatically be at stake. For this reason therefore, Green Cameroon as an N.G.O that advocates for a more healthy and sustainable environment for everyone, joins the rest of the world to create awareness on the importance of human health in relation to the environment.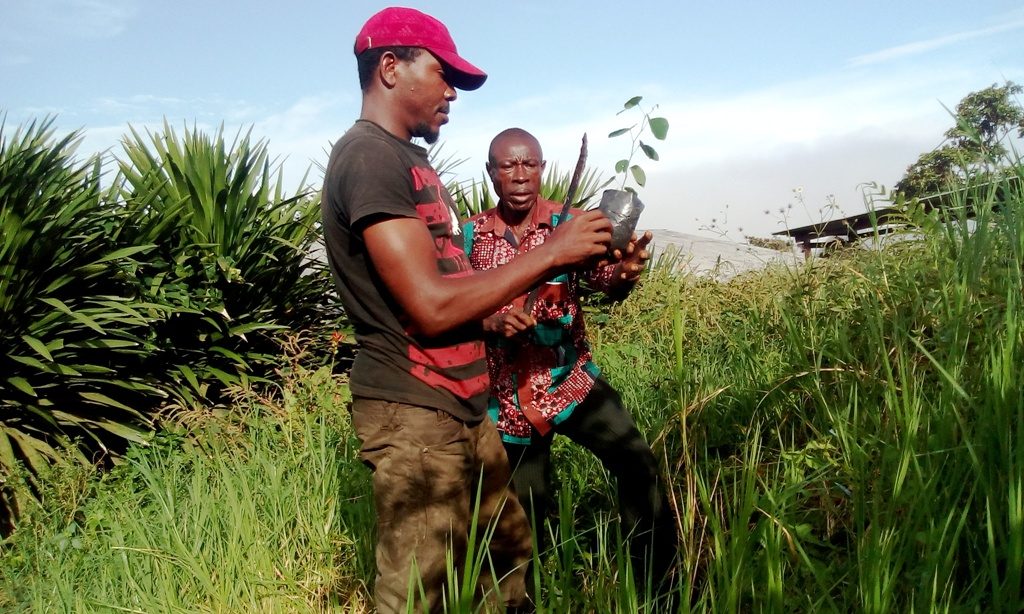 It is of vital importance besides environmental sanitation for every person to get correct treatment and advice from the Doctors in order to access proper health and knowledge about their selves. World Health Day is acknowledged by various governments and non-governmental organizations like Green Cameroon with interest in public health issues that also organize activities and highlight their support in media reports.
It is still clear that millions of people still have no access at all to health care in the world. A lot of people are forced to choose between health care and other daily expenses such as food, clothing and even a home. This is why the World Health Organization is focusing this year on universal health coverage for everyone everywhere. This universal health coverage means that all people have access to the quality health services they need, including well trained health workers, safe treatment and access to medicines and vaccines when and where they need them, without facing financial hardship.
Green Cameroon this day commemorates World Health Day with the rest of the world because we know that universal health is possible so we want to make it happen. To this effect therefore, primary health care is the most efficient and effective way to achieve health for all. But too often, it is the most under-resourced part of the health system, with the biggest gaps in poor and marginalized communities. We must therefore act now to ensure that no one is left behind.