International World Pirate Day 2014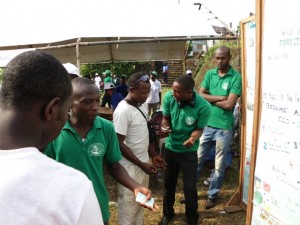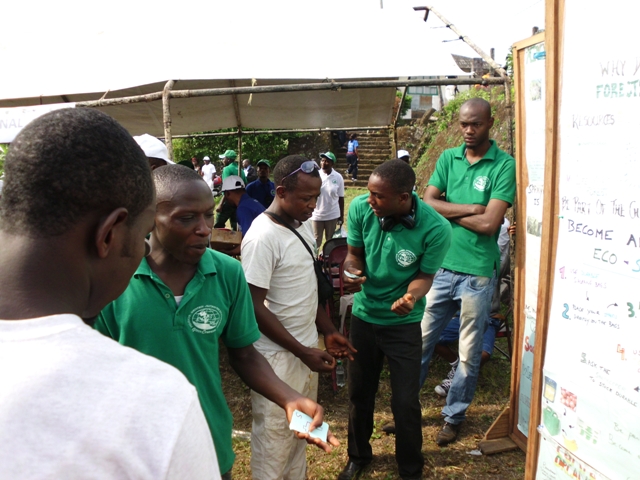 Green Cameroon joins the world to celebrate the International "Talk like a Pirate Day". This event does take place annually on September 19. What started as a fun concept in which people imitate pirate talk has turned into an event that receives media attention worldwide. International "Talk like a Pirate Day" is celebrated in more than 40 countries worldwide. It is a fun day that involves people talking like pirates. Some people dress in pirate costumes as well. It is celebrated among fans in countries such as Australia, Canada, the United Kingdom and the United States.
International Talk like a Pirate Day receives media attention closer to and around September 19 each year. Some communities work with organizations such as Childhood Cancer Support and Marie Curie Cancer Care to raise funds or increase awareness of cancer support and research.
The whole thought behind Talk like a Pirate Day is extremely simple. It acts as a friendly reminder of how fun talking like a pirate can be. And with it comes a much needed break from the day-to-day seriousness that often results in stressed out minds and boiling tempers. If you are interested in joking in on the fun, some basic pirate slang to use includes:
Ahoy! – meaning "Hello!" or to get one's attention
Arrrr! – An exclamation, often meaning "yes" or "I agree."
Aye – a term used in affirmation
Beauty – pirate for "woman"
Blimey! – an exclamation when surprised
Grog – an alcoholic beverage
Hang The Jib – to frown or act sad
Horns waggle – to cheat
Loaded To The Gun walls – to be drunk
Lubber – slang for a "land lover"
Marooned – stranded
Me – used in place of "my"
Pillage – to forcefully rob one of goods/plunder
Green Cameroon wishes to say "AHOY" to everyone with stressed out minds and boiling tempers to take at least a minute of break from their day-to-day seriousness. Have fun, smile, make a joke and pass on our motives to make the world a stressed free environment. We do encourage others to involve in other activities which could involve; watching a pirate movie, dressing like a pirate, play a pirate video or board game, read a pirate novel, and support organizations in order to bring a smile on someone's face.
If you agree with our motives for this day, you can agree by saying "Arrrr!" like a pirate.
Njeke Joshua Egbe, Green Cameroon