CELEBRATE WORLD ENVIRONMENT DAY 2016 WITH GREEN CAMEROON ON THE
5 JUNE 2016 WITH THE THEME "NO TO ILLEGAL TRADE IN WILDLIFE"
World Environment Day (WED) is celebrated every year on 5 June to raise global awareness to take positive environmental action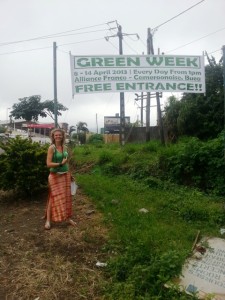 to protect nature and the planet Earth. It is run by the United Nations Environment Programme (UNEP). It was established by the United Nations General Assembly in 1972 on the day that United Nations Conference on the Human Environment began
The purpose of World Environment Day is to give a human face to environmental issues and to empower people to become active agents of sustainable and equitable development. It is one of the principal vehicles through which the United Nations stimulates worldwide awareness of the environment and enhances political attention and action. The environmental problems faced by the world today are painfully familiar. Rather these are getting worse day by day. Despite the Earth Summit, and despite success stories like the Montreal Protocol to protect the Ozone Layer, human beings continue to plunder the global environment. We are failing to protect resources and ecosystems. We are failing to invest enough in alternative technologies for betterment of environment.
World Environment Day needs not to be seen just as a day set aside in a year to discuss, undertake and solve environment issues as they affect the world. But the day must continue to be every day. It should not be just one day in a week, month, a year or decade but every day of our lives. We should celebrate our accomplishments of World Environment Day and do so with a renewed sense of purpose and energy. The challenge is how can we discuss, experiment and improve the environment through this single day set aside in a year. To most of us, if the day is over, environmental issues are suspended till the next World Environment Day. We need to change such callous attitude for a clean future.
ILLEGAL TRADE IN WILDLIFE
Our world today is dealing with an unprecedented spike in illegal wildlife trade, threatening to overturn decades of conservation gains. Wildlife crime is a big business. Run by dangerous international networks, wildlife and animal parts are trafficked much like illegal drugs and arms. Some examples of illegal wildlife trade are well known, such as poaching of elephants for ivory and tigers for their skins and bones. Not all wildlife trade is illegal. Wild plants and animals from tens of thousands of species are caught or harvested from the wild and then sold legitimately as food, pets, ornamental plants, leather, tourist ornaments and medicine. Wildlife trade escalates into a crisis when an increasing proportion is illegal and unsustainable directly threatening the survival of many species in the wild.
ITS CAUSES
As human populations have grown, so has the demand for wildlife. People in many countries are accustomed to a lifestyle which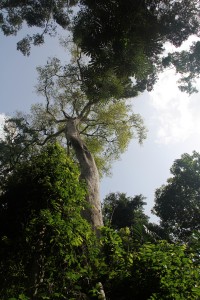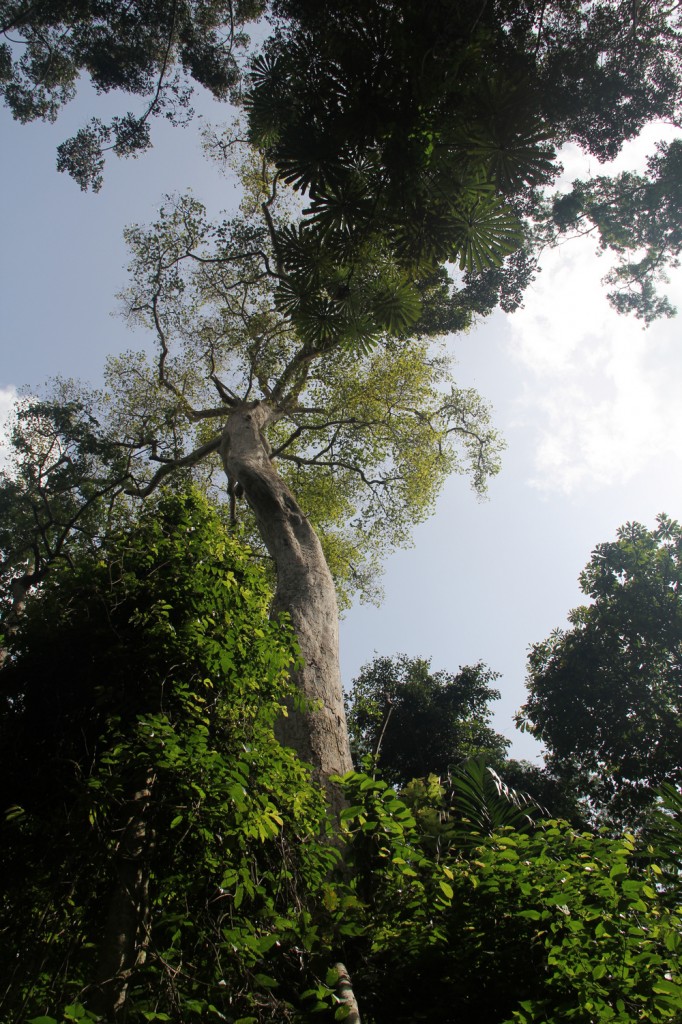 fuels demand for wildlife
HIGH PROFIT MARGINS: Illegal wildlife trade is driven by high profit margins and, in many cases, the high prices paid for rare species. Vulnerable wild animals are pushed further to the edge of extinction when nature can't replenish their stocks to keep up with the rate of human consumption.
HIGH DEMAND DRIVES CRIME: Rhino horn, elephant ivory and tiger products continue to command high prices among consumers, In Vietnam, the recent myth that rhino horn can cure cancer has led to massive poaching in South Africa and pushed the price of rhino horn to rival gold.
GAPS IN PROTECTION: Corruption, toothless laws, weak judicial systems and light sentences allow criminal networks to keep plundering wildlife with little regard to consequences.
ITS IMPACTS
EFFECTS ON LOCAL COMMUNITIES: The extinction of a species can have a negative economic effect on a local community's tourism industry. A community that relies on its wildlife to attract tourists is at great risk for economic hardship if the prevalence of poaching is high. Furthermore, a tourist boycott due to local poaching is a real threat. A boycott could have a detrimental effect on a community's economy since restaurants, hotels, rentals, and other attractions would suffer.
EFFECTS ON ANIMALS: Extinction is the greatest threat to animals that are victims of wildlife poaching.
EFFECTS ON THE ENVIRONMENT: Poaching is also dangerous to the environment. Our ecosystems are sensitive and must be preserved. The economic challenges of a community can lead to poaching, which in turn can lead to endangerment (and in the worst cases, extinction) of different species. We need various species of flora and fauna in our environmental ecosystems so that it can maintain healthy and balanced. The survival of our own species depends on it.
WHAT DO WE DO, TO STOP THIS DAMAGE?????????
GREEN CAMEROON, OUR ROLE;
PUBLIC SENSITIZATION: Being a strong advocate for a better environment, climate change resolutions and policies to be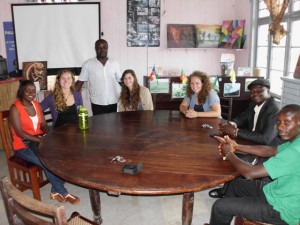 implemented green Cameroon actively discourages illegal trade in wildlife. This is done through public sensitization, dialogues and seminars with the communities. One of the most powerful tools for addressing illegal and unsustainable wildlife trade is persuading consumers to make informed choices. This includes the people buying the end product as well as shop-keepers, suppliers and manufacturers. Green Cameroon actively discourages the purchase of certain wildlife goods such as elephant tusk in our campaigns. We encourage the production and purchase of sustainable wildlife goods as we works hand-in-hand with communities around the south west region, providing with educative talks on how to overcome poverty and help them use local wildlife in a sustainable way.
GREEN CAMEROON, OUR OPPINION; It's one thing to ban or limit trade in a particular species, but another to effectively enforce this, especially in our developing countries where training and funds for enforcement are often lacking. Many countries also still lack strict national legislation and/or appropriate penalties for illegal wildlife trade. To address this challenge, countries should comply with Convention on International Trade in Endangered Species of Wild Fauna and Flora regulations by supporting program development, workshops and the creation of regulations.
GREEN CAMEROON is asking for your help to save wildlife and people from becoming victims of wildlife crime. Join us in the NO TO ILLEGAL TRADE IN WILDLIFE campaign as we celebrating WORLD ENVIRONMENT DAY 2016.
• Lets Push governments to protect threatened animal populations by increasing law enforcement, imposing strict deterrents, reducing demand for endangered species products
• Lets Speak up on behalf of those on the frontlines being threatened by armed poachers so they are properly equipped, trained and compensated.
• Lets Reduce demand for illegal wildlife parts and products by encouraging others to ask questions and get the facts before buying any wildlife or plant product.
JOIN GREEN CAMEROON TO SAY,
NO TO ILLEGAL TRADE IN WILDLIFE
"GO WILD FOR LIFE"