World Refugee Day celebrations in Green Cameroon, June 20
This year's theme is "Real People, Real Needs"  in which United Nations High Commissioner for Refugees(UNHCR) has chosen to highlight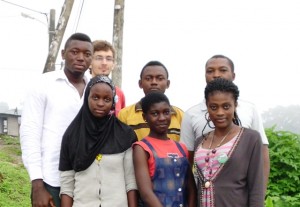 the human story of refugees and their needs, in order to increase awareness and understanding about the importance of meeting those needs in an effort to improve the lives of refugees and other persons of concern to UNHCR.
World Refugee Day, observed June 20 each year, is dedicated to raising awareness of the situation of refugees throughout the world. For years, many countries and regions have been holding their own Refugee Days and even Weeks. One of the most widespread is Africa Refugee Day, which is celebrated on 20 June in several countries.
An internationally recognized World Refugee Day is an opportunity to salute the indomitable spirit of the world's refugees, and as such is a day of solidarity and celebration.  Around the world, this day of festivity and tribute is expressed in a hundred different ways.  It is a day in which we think about the world's refugees, and extend to them our encouragement, support and respect. This is an annual event celebrated across the world. Green Cameroon will be designating June 20 World Refugee Day as will several other organizations across Cameroon.
With violence uprooting more people than ever, we are facing unprecedented challenges protecting and helping them. Green Cameroon sees the destruction of families and communities on a scale that is truly horrifying, and thinks that, much more needs to be done to stop and resolve conflicts.
In today's fast moving world, in the race to reach the height, few people have the time to care for refugees. It is true life is a race but let's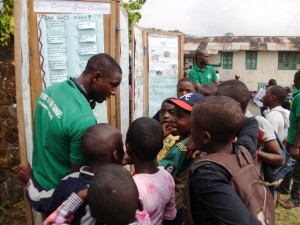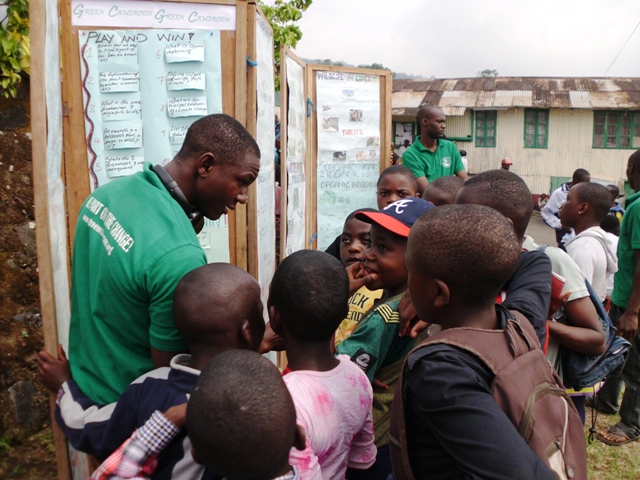 try to run an excellent race and success will follow us.  People have many questions in their minds regarding refugees but no time to find out and clarify them. "Real people, Real needs" is the theme of World Refugee Day 2014 who knows it may be you in their situation tomorrow
Take this week to sensitize someone on refugees.
Happy World Refugee Day
Njeke Joshua E, Green Cameroon